AFFORDABLE ALUMINIUM DOORS AND WINDOWS
See why the bwino aluminium doors and windows is the best choice for your home.
BWINO ALUMINIUM is newly established company that focuses on and specializing in supplying aluminium products. In keeping with industry changes and recognizing a decline on demand for wooden doors and windows. BWINO Aluminium buys aluminium in bulks from a special manufacturer and we specialise in installing high quality aluminium doors and windows in a more affordable price.
We keep our costs low, our manufacturing lean, and our quality high to supply the best value aluminium glazing in South Africa.
Our doors and windows are some of the most secure and safest on the market.
WE GOT THE TOOLS – to give perfect results every time.
Our sliding doors are not only developed and designed with a beautiful appeal but increased security and safety aspects as well.
Our aluminum garage doors and windows systems come in a range of thicknesses and designs to suit your needs perfectly.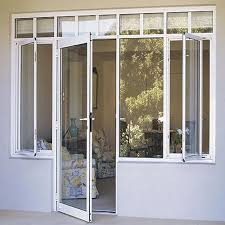 As not many existing aluminium windows will retrofit new glass, we find a solution to re-frame and fit your aluminium windows to meet your requirements.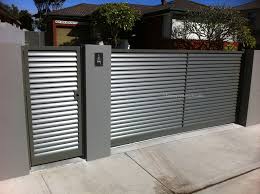 One of the biggest advantages of a sliding gate is if the driveway or entrance has an upwards slope behind the gate, a swing gate in this situation could scrape on the slope when opening.
We offer a full range of carports. Flat topped, A-framed, deluxe and full cantilever units with various finishes.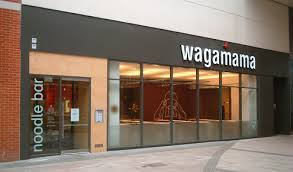 We understand that your renovations, design ideas for your new home, or your commercial space do not always fit standard sizes and shapes.
Durable material with long life.
Does not bend, rot or rust.
Low Maintenance.
Incredibly Strong.
Environmentally friendly material.
Easy to work with.
Protects against noise pollution
Superb price to quality ratio
Insulated against heat and cold
Water-, air- and wind-tightness